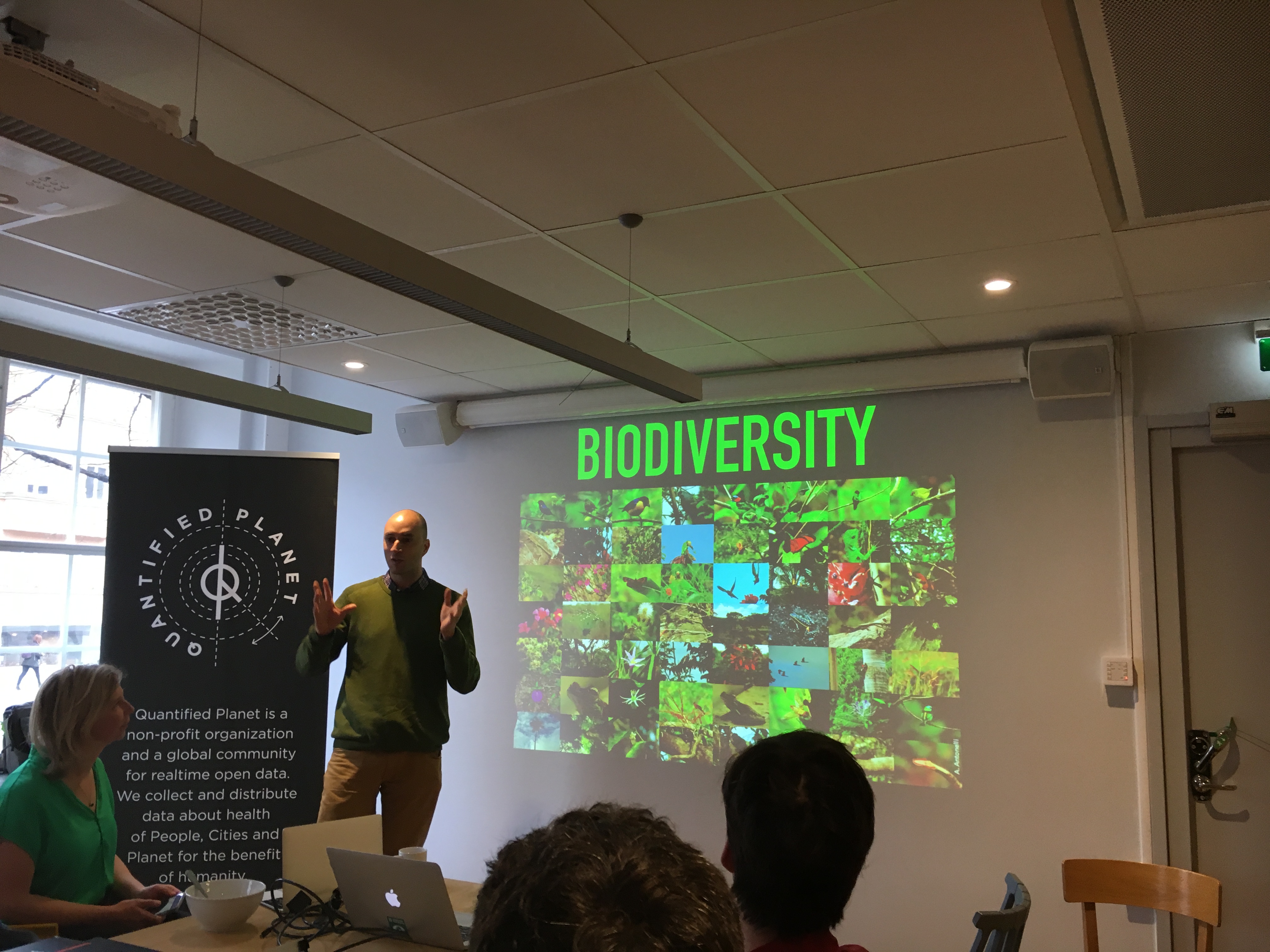 AI For Good
During the spring 2018, Quantified Planet has initiated a series of breakfast talks to capture the some of the challenging questions and issues related to AI and our planet.
The future of life on earth depends on our ability to manage it. With advancements being made in AI there is a potential and a threat. 
The first breakfast talk addressed "AI for Our Planet" and raised questions like "How can AI help us to efficiently and sustainably manage earth's resources? What role can Sweden play through leading science and businesses?" The most recent breakfast talk highlighted in how we can reach the UN Global Goal 15, Life on Land, by addressing the topic of biodiversity, algorithms and how AI for good can help to protect and conserve the precious plant and animal life on our planet. Stay tuned for more AI talks in the near future.