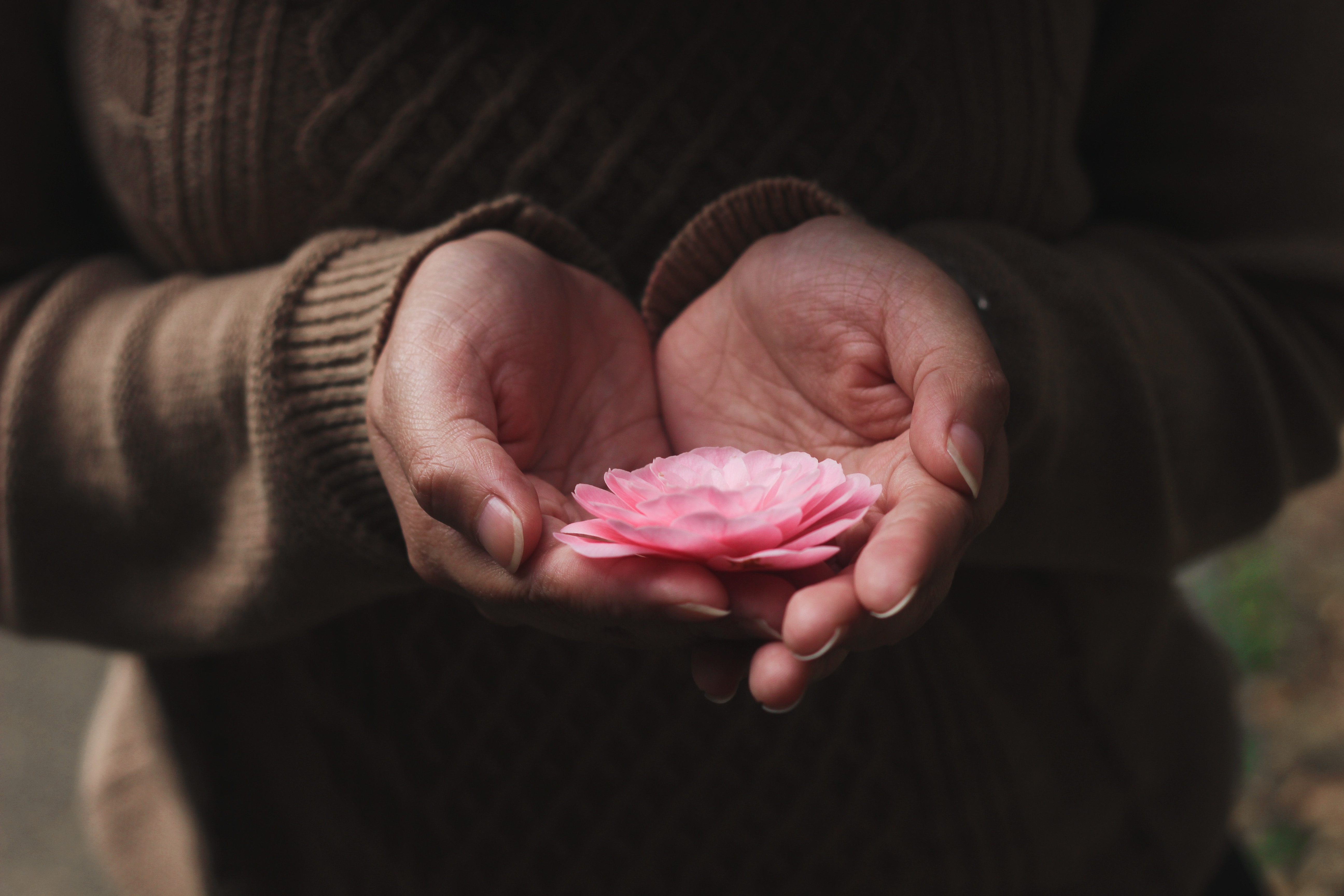 Develop well-being skills
We all need a helping hand to develop the skill set and tools to live healthy and well-rounded lifestyles.
At the Global Goals Lab space located in Kastellet, you have the opportunity to learn skills that will help us find a balance and equilibrium to our hectic everyday lives. On your own or with your co-workers, why not try qigong - slow movements and breathing techniques to find your center. Or slow meditation with needlepoint. Or energize your system with tea.
Contact us to learn more. contact@globalgoalslab.org