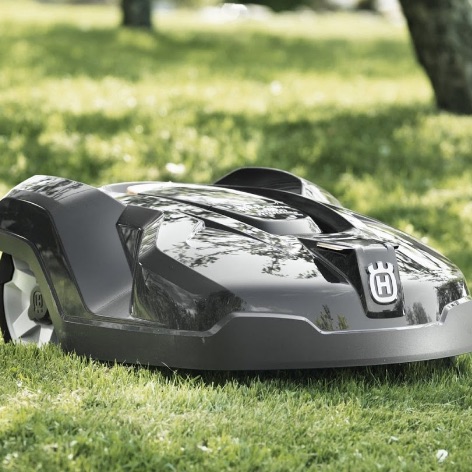 Robotics Support Health in Urban Spaces
Quantified Planet has partnered with Husqvarna in a pilot project using sensor technology in robotic lawnmowers to track and collect data about open public green spaces.
Husqvarna robotic lawnmowers equiped with sensors track and collect data on the quality of air, water and levels of light and sound. As one of seven cities including London, Stockholm and San Francisco, Edinburgh, Scotland is the first city in the project.