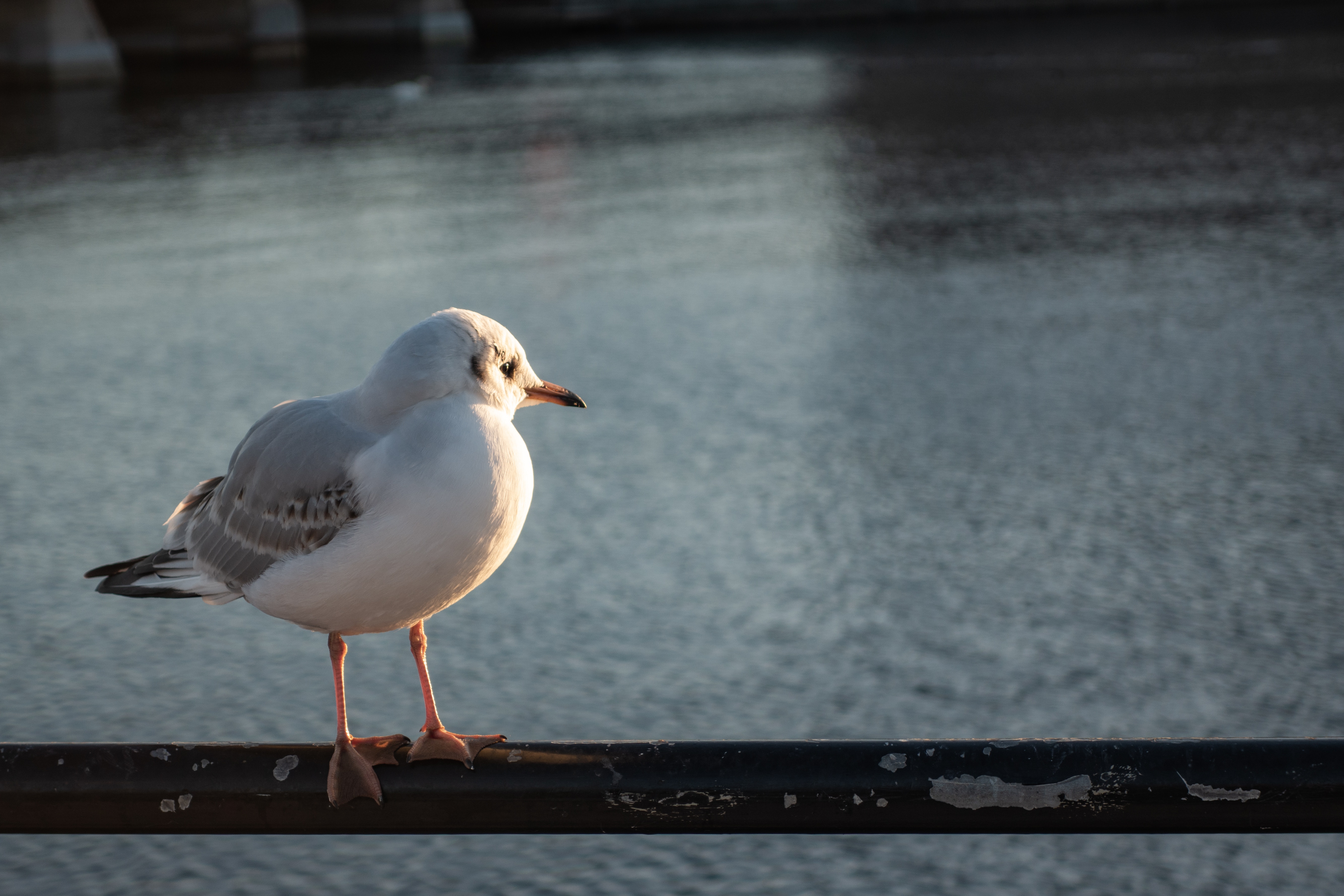 Escape to a calm space
At the Global Goals Lab space located in Kastellet, you have the opportunity to check out of the sounds of the city and lean back on some heavy walls built to protect us. 
Immerse yourself and your coworkers in a cool and calm experience at the quiet space in Kastellet. Just relax and you will discover something new. If you want to design activities as part of your day program we have a team to help you find a balance and equilibrium to our hectic everyday lives, we will help you. Why not try qigong - slow movements and breathing techniques to find your center. Or slow meditation with needlepoint. Energize your system with ancient tea traditions. We'll see you there.