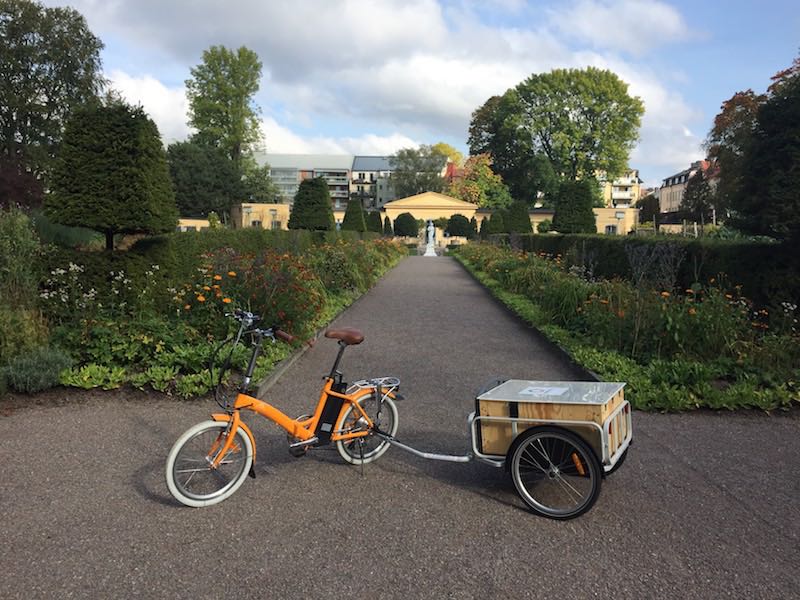 Urban Health Bike Data Tour
Just how healthy are urban areas in Swedish cities? As part of the Global Goals Lab Testbed, the Global Goals Lab toured 11 Swedish cities with a bike and trolley loaded with sensors to collect data about the quality of air, light and sound levels.
In support of Global Goal 11 Sustainable Cities and Communities, this data will give us an indication about how healthy are urban areas. The data will be available on the Quantified Planet API. See photos from the bike tour on our Facebook page.