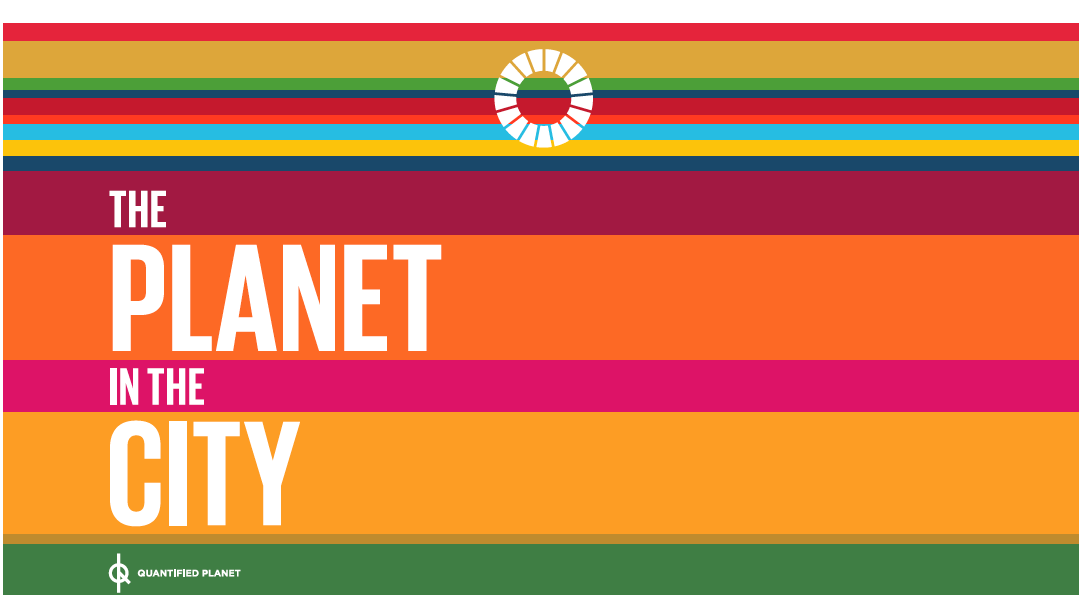 The PLANET in the CITY
Welcome to the pop up exhibit showcasing the design of cities, AI and data to reach the Global Goals.
PLANET in the CITY is a pop-up exhibit about city development, AI and data technology to reach the UN Global Goals. We also take a closer look at the targets for the Global Goals, in particular, Global Goal 11, Sustainable Cities and Communities and Global Goal 15, Life on Land. We show how the very near future is exciting as people all around the world use the latest data technologies from sensors and space exploration to artificial intelligence, to solve the planet's sustainability challenges.
The exhibit comprises three rooms, telling the story that Quantified Planet so passionately believes is central to sustainable development. First, the joint understanding, inspiration and agreement which the Global Goals provide in room one, presenting the newly defined targets for each goal. In room two, the innovation and potential provided by cutting edge data technologies, from sensors, artificial technologies to our mobile game, Planet 15.
And finally, a room about sustainable city development, showing how innovation in architecture and landscaping can bring the planet into the city, with all the associated benefits for health, well-being, equality and economy.
Conversations with our visitors were invaluable, exciting and enlightening - and we thank everyone who stopped by. We also extend our warmest thanks to Magdalena and Johanna at Landslagslaget and Hannah at The New Division.
The exhibit is only open for group bookings, contact: rebecca@quantifiedplanet.org